THE BULLETIN BOARD
_ kanwehelp.com The Lassen County Original Bulletin Board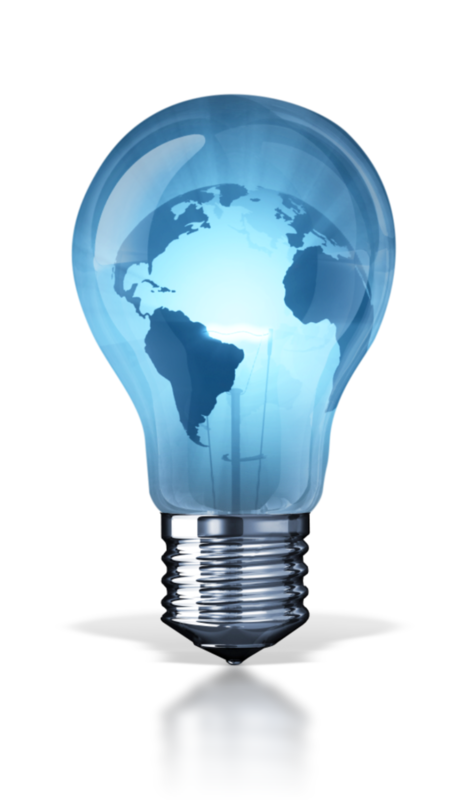 Volume 19 April 1, 2021 Issue 6577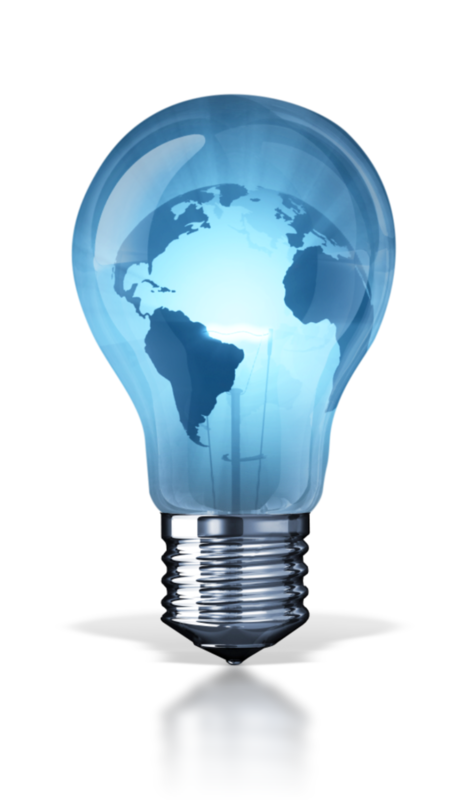 New Website : https://kanwehelp2.com
TRUMP IMPEACHED AND FIRED
INDIVISIBLE: A PRACTICAL GUIDE FOR RESISTING THE TRUMP AGENDA
The current Congressional Votes
Trumps Treason: Clear & Present Danger
District 1 Congressman Doug LaMalfa
"A gang of thugs with one idea of perpetuating themselves. Money, influence, and position the only consideration of the leaders. Intrigue, double crossing, lying reports. Hands out for everything they can get; their only idea to let someone else do the fighting; false propaganda on their "heroic struggle"; indifference of leaders to their men. Cowardice rampant, squeeze paramount smuggling above duty, colossal ignorance and stupidity of staff, total inability to control factions and cliques, continued oppression of the masses."
General Stillwell, Commander of the Allied Forces (China, Burma, India), 1943 about Chiang Kai-shek
Sam Williams, Editor of Lassen County Times
ACCOUNTABILITY THROUGH EXPOSURE
Send your information and opinions to our e-mail address: opinions@kanwehelp.com
ARCHIVES:
CLICK on "Caught with your pants down" page or CLICK on his twin brother "Knotagin"
Lassen County Superior Court Judge Tony Mallery ordered to pay
$184,830.99 in damages after losing the "Misconduct" lawsuit filed by the Executive Court Clerk Andi Barone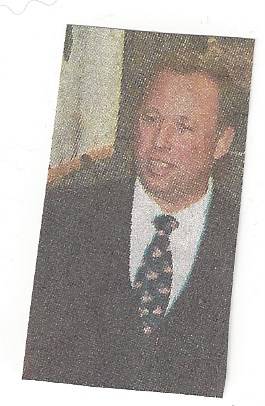 Shocking Abuse of Power

1/24/17: Lassen County Times continues to promote the Mallery's in an attempt to repair public image of abuses
2/9/17: Judge Mallery's judicial lawsuit closes with a $184,830.99 judgment against him & not a word from the "Lassen CountyTimes"
2/28/17Lassen County Times does not report on Mallery's $184,830.99 settlement until 2/28/17. Federal case is now closed. LCT cannot "fix" the abuses and misconduct of this Judge by suppressing the facts or the constant reprinting photos of his Oath of Office and his friends and family.......
3/16/17- You can run Tony/Tammy but you can't hide
6/16/17 - Judge Mallery manipulates court calendar, excludes criminal cases
6/21/17: Judge Mallery, to the surprise of attorneys, bumps "Assigned" Judge to hear friends case
8/28/17: Judge Mallery abuses authority by interfering with visiting Judges cases
12/8/17: Lassen County Superior Court in total chaos