Lassen County Superior Court
Judge Stephen Bradbury
Quits
Judge Bradbury's last day is January 31, 2010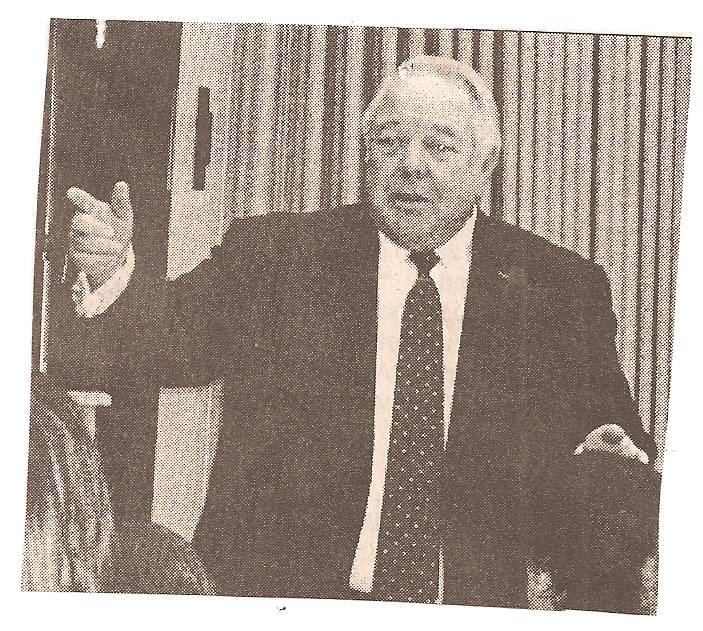 only "politics"
in bradbury's lassen county courts
and Lassen County Superior Court Judge Ridgely Lazard, bias and prejudice
Presiding Judge Bradbury assists LMUD in extorting $7500 to pay KWH Judgment

Presiding Judge Bradbury packed the Grand Jury with LMUD attorney Jaimee Jones and LMUD Superintendent Steve Trevino so LMUD complaints would be buried and they were.

In 2005, KWH FILED a COMPLAINT WITH the LMUD BOARD AGAINST FRANK CADY and JAIMEE RICHEY for CONFLICT OF INTEREST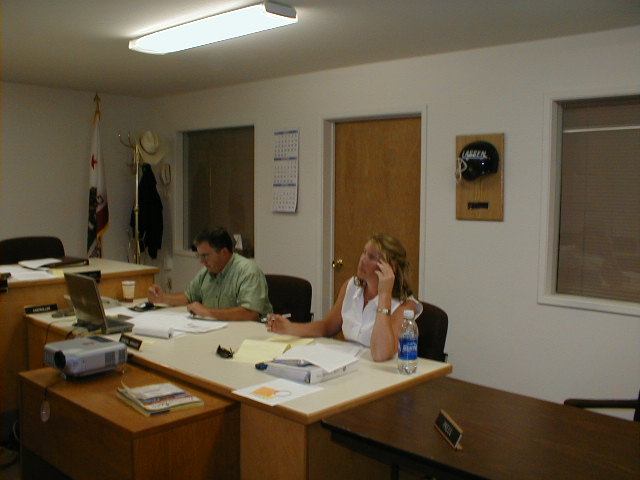 Jaimee "Richey" Jones (Shown in photo) and Frank Cady were not truthful about their partnership and ownership of real property

and much more.............gross misconduct.
Frank Cady "retired", (according to the Bar he is an "active" attorney)

from Cady, Pardee & Richey, in July of 2005, but the Limited Liability Partnership with Richey was never dissolved. As a partner he was entitled to profit from the law firm. There always existed a conflict of interest, when his partner Richey, was hired as LMUD's counsel and Cady was hired as LMUD General Manager.
KWH filed a complaint with LMUD and the Grand Jury, both were ignored.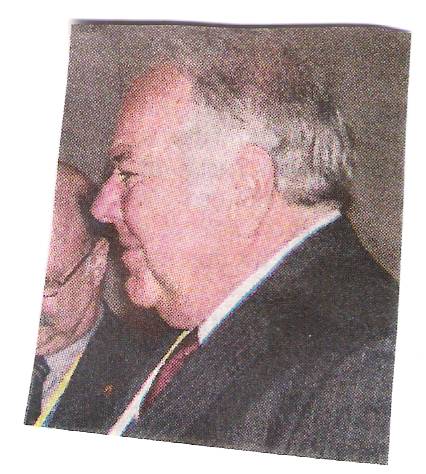 Judge Stephen Bradbury insured that any LMUD issues brought before the Lassen County Grand Jury would be quashed. He put Jaimee Richey on the Grand Jury...this is not the first time Bradbury has done this for LMUD and his once business BKC partner, Frank Cady.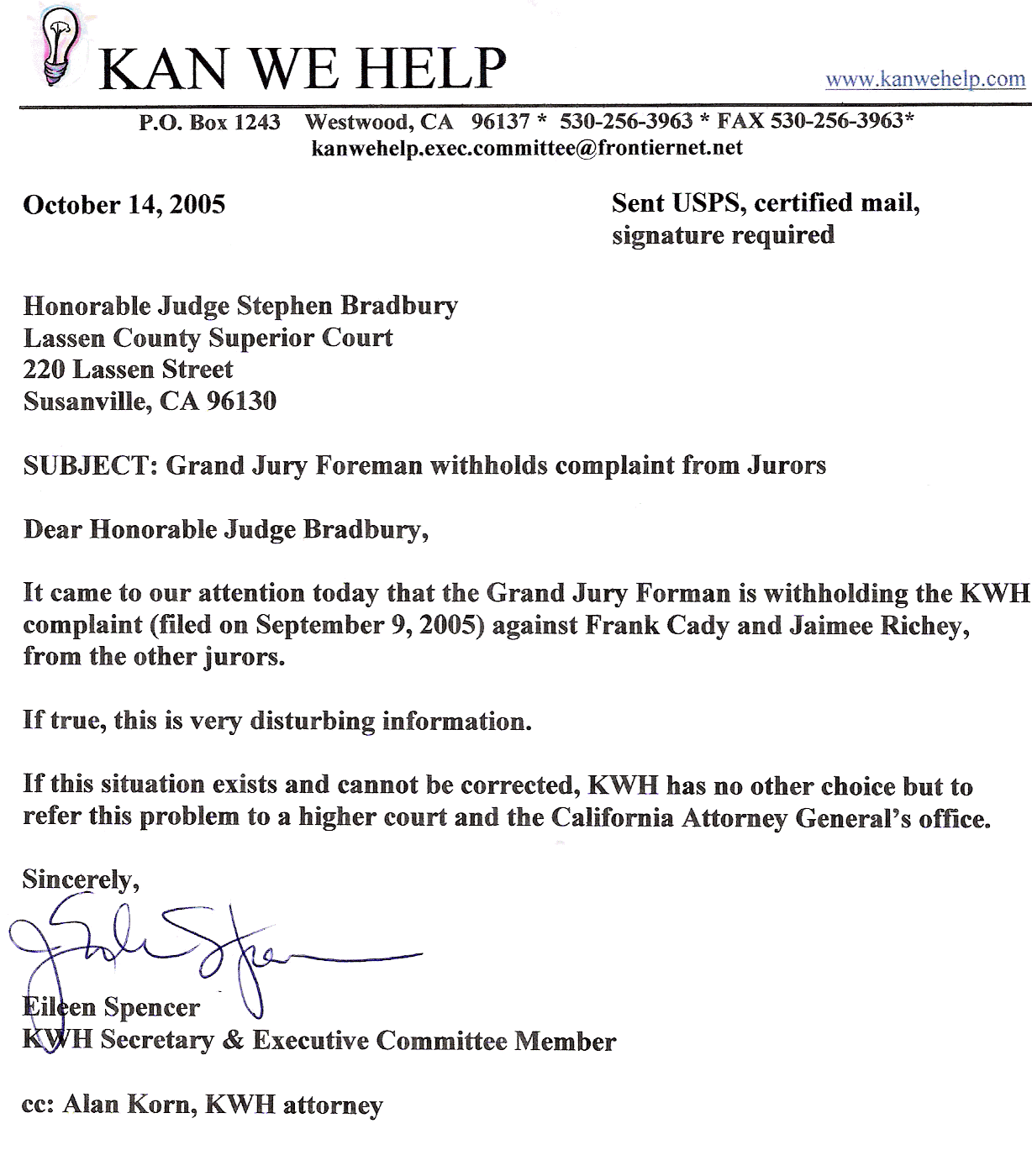 July/2005