UAMPS-TRUCKEE- L M U D AGREEMENT

LMUD Director Ego's still run the utility district
The LMUD Directors signed an agreement with a Utah political organization that is not in the best interest of residents that receive power from the Lassen Municipal Utility District and raises issues that expose LMUD to unnecessary risks.

Cady era Wayne Langston, Bill Stewart and Fred Nagel all supported the phony Idaho hydroelectric project and all of the phony NCPA projects. They approved money to be spent on these "Non-existent" projects and told the public lies and distortions to justify the expenditures.
UAMPS is not going to produce anything for LMUD residents. Arrowrock produced nothing for LMUD residents. NCPA phony projects produced nothing for LMUD residents. PSREC produced nothing for LMUD residents.
What these projects all have in common is the extensive travel to LMUD vacation/meetings and the only actual benefit was to UAMPS, BPBC (Arrowrock), NCPA (Resource 500, etc) and PSREC . Every dollar given to these entities went down the toilet. LMUD residents receive NOTHING .
FACT:
THE JOINT POWERS AGREEMENT WITH UAMPS DOES NOT REQUIRE THE LMUD BOARD TO CREATE THREE BOARD POSITIONS. LMUD APPOINTED JAY DOW TO SIT ON THIS BOGUS BOARD.
Why are they having his SPECIAL MEETING: LANGSTON, BOWDEN AND NAGEL ALSO WANT THEIR FAIR SHARE OF THE VACATION TRIPS TO UTAH...........THUS......THE 12/9/09 MEETING AT 11:30 AM.
Why are they doing this again: EGO'S.....they just want to feel more important
NOTE: PSREC joined UAMPS in September/2009. Fred Nagel, a PSREC customer, attended the UAMPS meeting in August/2009 without reporting this trip.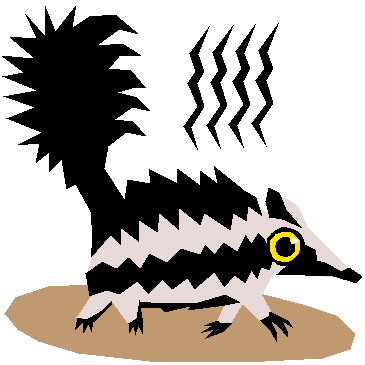 Does Fred Nagel represent PSREC or LMUD?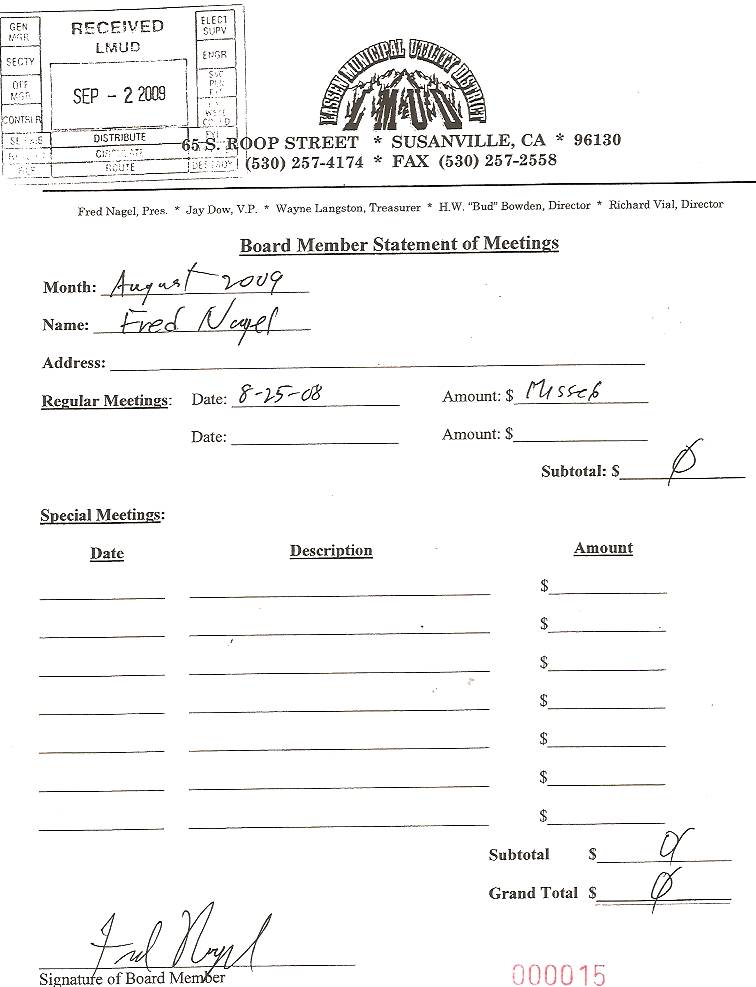 LMUD'S MOST OBVIOUS Farce SINCE ARROWROCK
LMUD BOARD HOLDS "SPECIAL MEETING", ON DECEMBER 9, @ 11:30 AM
Traditionally, LMUD'S "Slip things through" meetings (that are less than LEGITIMATE )are held at times that restrict the publics attendance
The December 9, 2009 LMUD meeting violates the Brown Act: See below
A MEETING TO ESTABLISH A REASON to CONTINUE TO TAKE THEIR LMUD VACATION/MEETINGS TO UTAH
ooooops........
UAMPS is just the "political" division
of the State of Utah,

yet..... posts their development cost payments to this project as power purchases??
A Public Records Request for the UAMPS project payments revealed that LMUD hides these payments as power purchases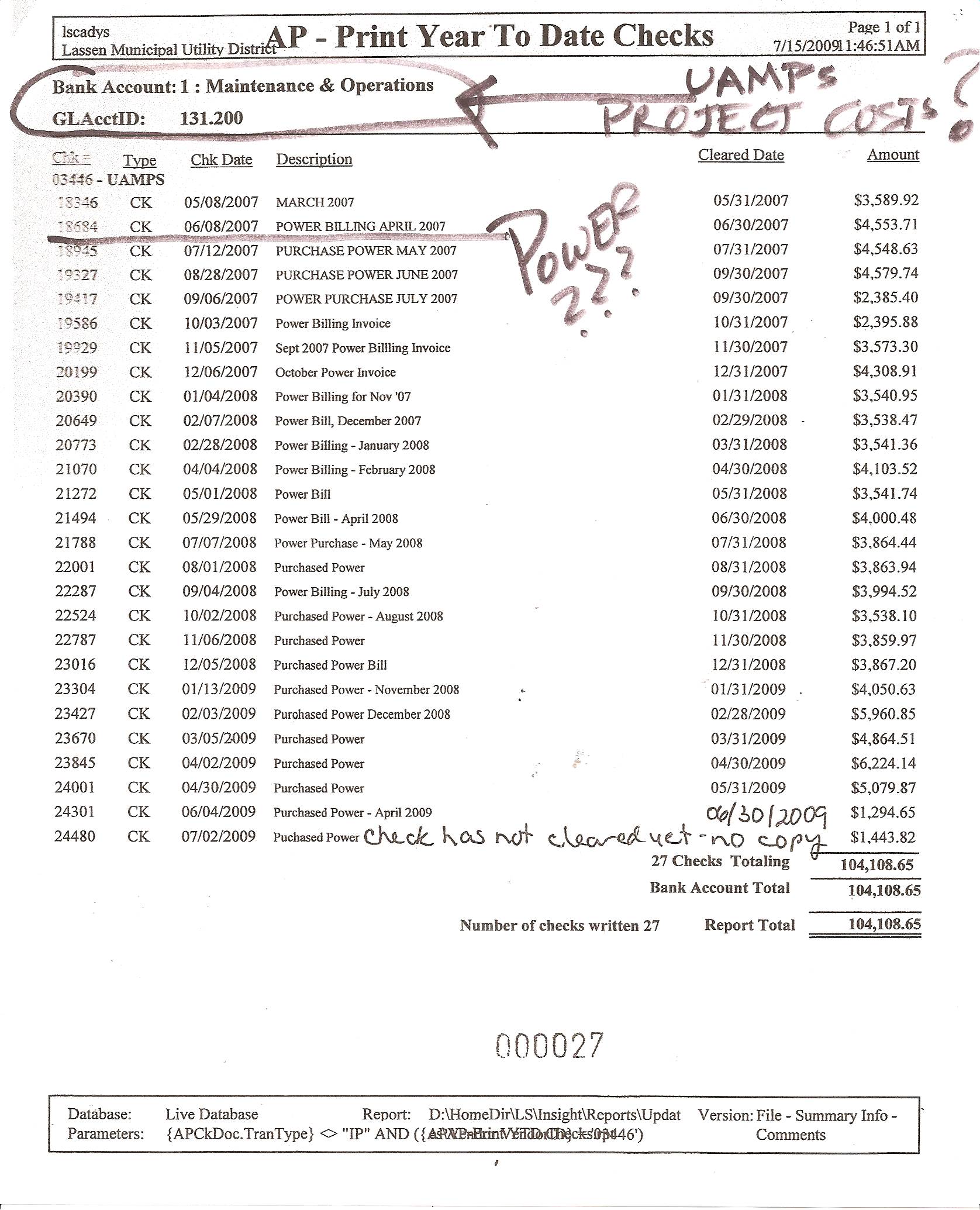 As of today......LMUD continues to pay (On 10/1/09, Check #25191: $977.33. On 10/29/09, Check #25374: $1921.56) into this failed project.
This is exactly what LMUD did when Kan We Help exposed the phony NCPA projects. LMUD continued to pay NCPA thousands of dollars each month for absolutely nothing. These payments were made for "project costs" which did not exist.
UAMPS was repaid in June of 2009 and has yet to repay LMUD a dime. Why?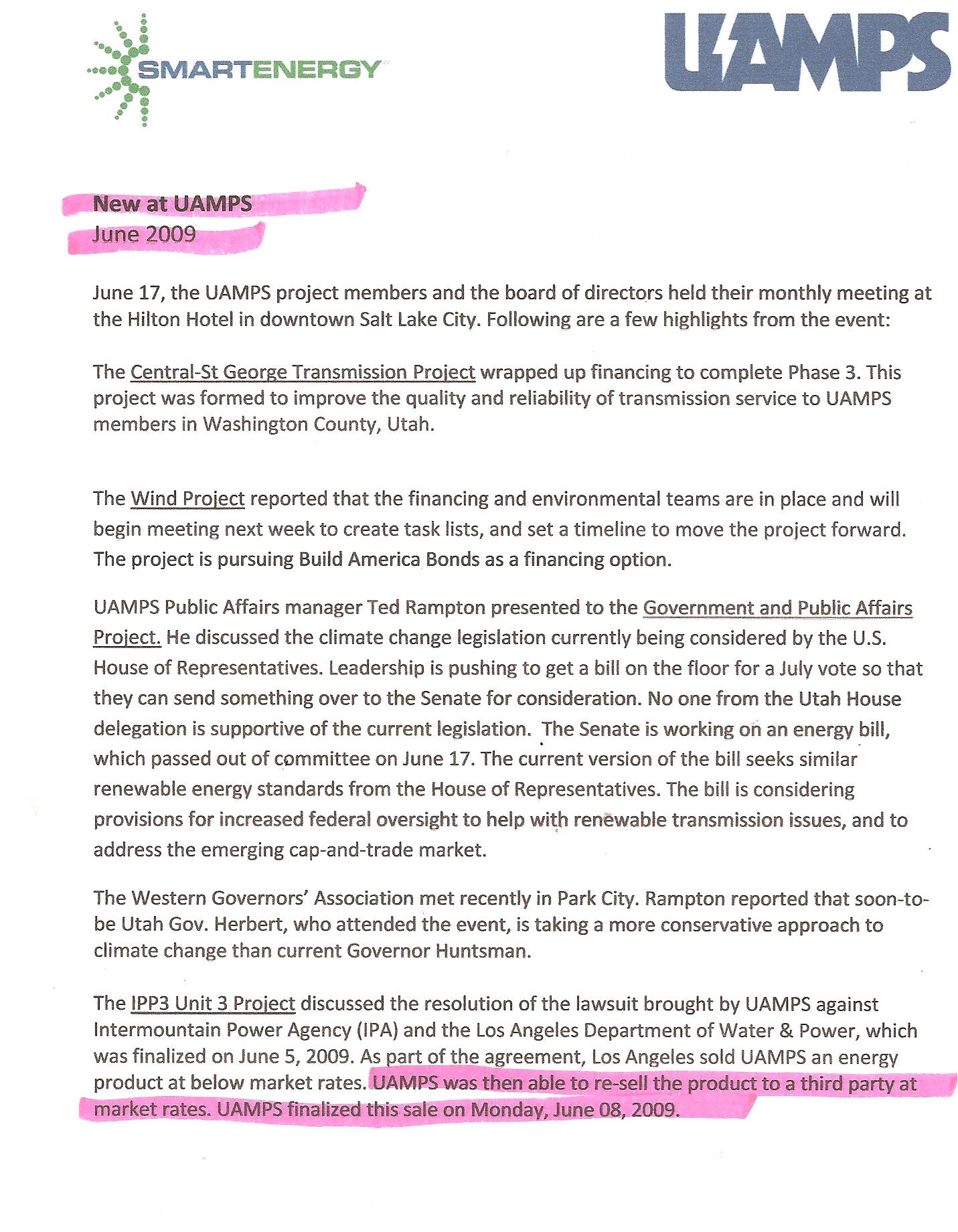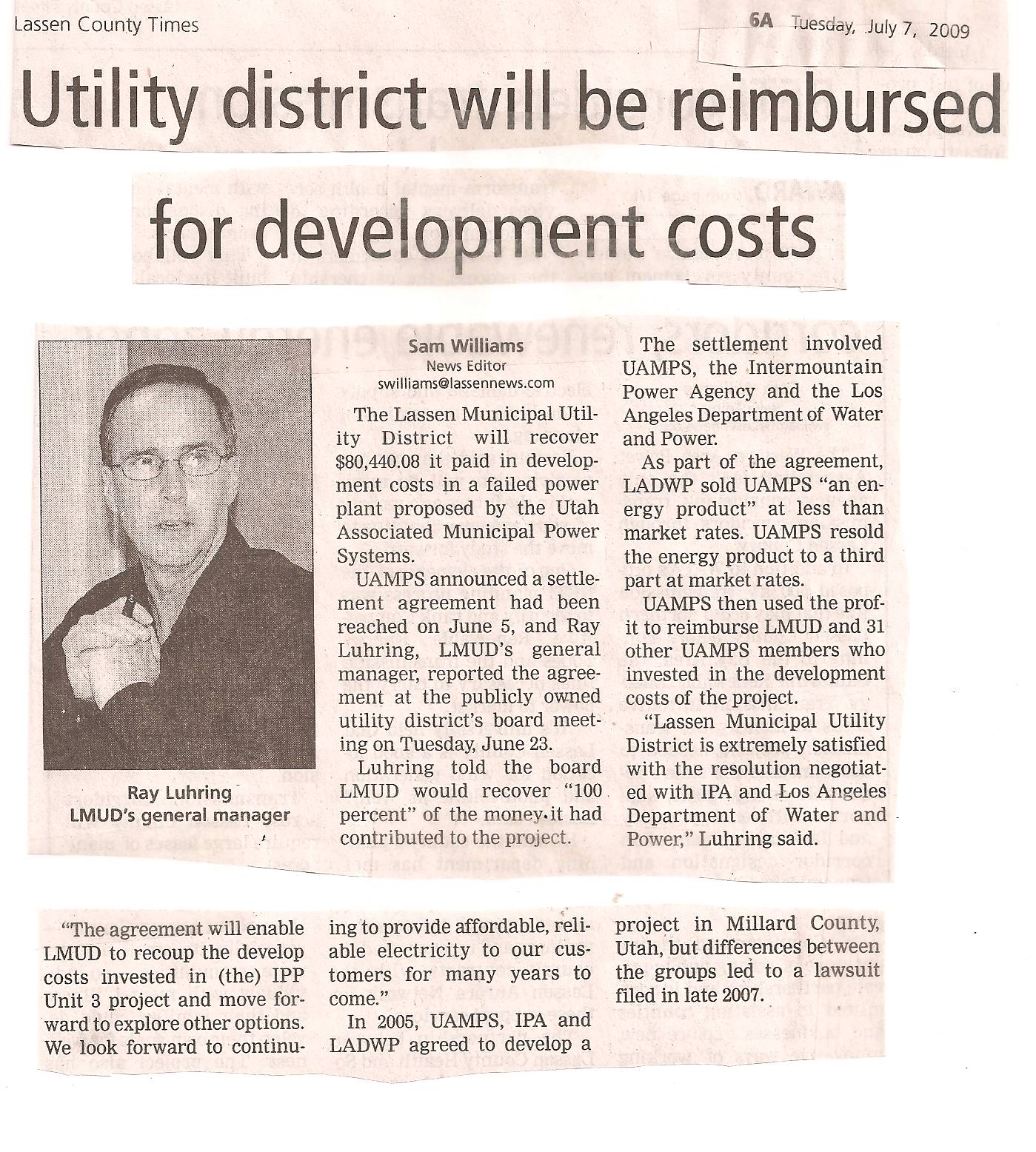 MORE DECEPTION..............
[See Lassen County Times article below]
On November 10, 2009, LMUD announces that it has signed a Joint Powers Agreement with UAMPS (a "political" division of Utah) and the Truckee-Donner PUD. The LMUD General Manager "Luhring disclosed that he sits on the board of directors for UAMPS. He suggested for that reason the Board should appoint one of the Districts directors to serve on the JPA Board of Directors. He said he would not feel comfortable setting in both chairs at the same time."
ooops........on October 27, 2009 Fred Nagel appointed Jay Dow to fill this seat
It doesn't take much to convince this Board to waste more money. They do it well.
DECEMBER 9, 2009 LMUD AGENDA
After the Board approves this farse, three members (most likely Langston

, Nagel

and Bowden) can continue making their useless but enjoyable vacation trips to the UAMPS ?meetings?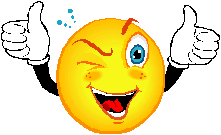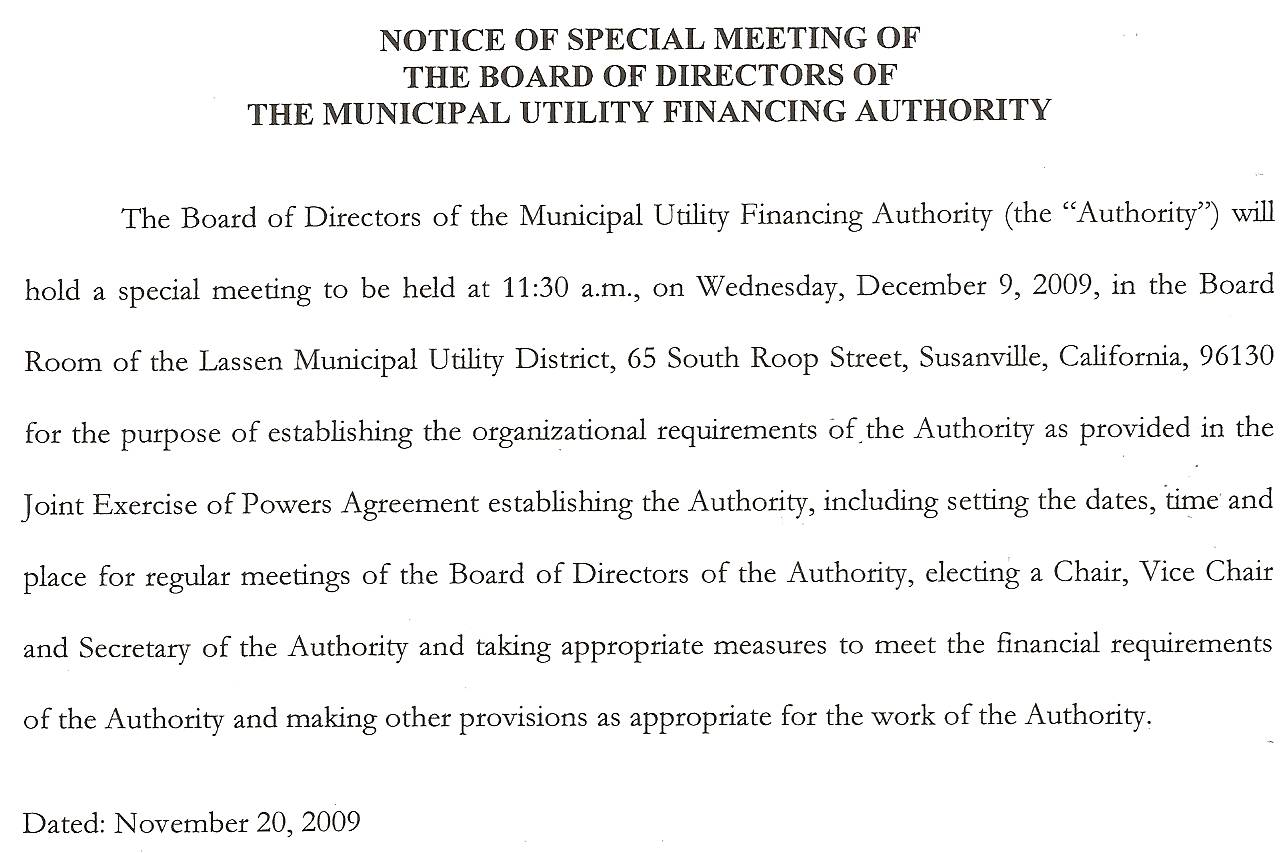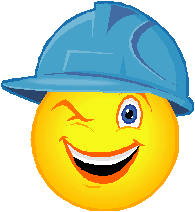 First, UAMPS provides ZERO BENEFITS for the Lassen Municipal Utility District and owes LMUD for previous failed "proposed" scams. LMUD continues to pay UAMPS for a project that does not even exist.
Second, LMUD Board members are presently hiding their travel to the UAMPS meetings (?) in Utah
Third, this sleazy meeting on December 9, 2009 is simply a lie, but Langston, Nagel and Bowden think this will legitimize their very frequent travel to meetings that have absolutely, positively, NO BENEFIT TO LMUD
Fourth, California law requires only 2 public entities to form a Joint Powers Agreement. Truckee-Donner PUD , Lassen MUD
This JPA is another, of a string of many, phony business deals that the LMUD Board continues to support
Hundreds of thousands of dollars over the last 9 years that have gone straight into the toilet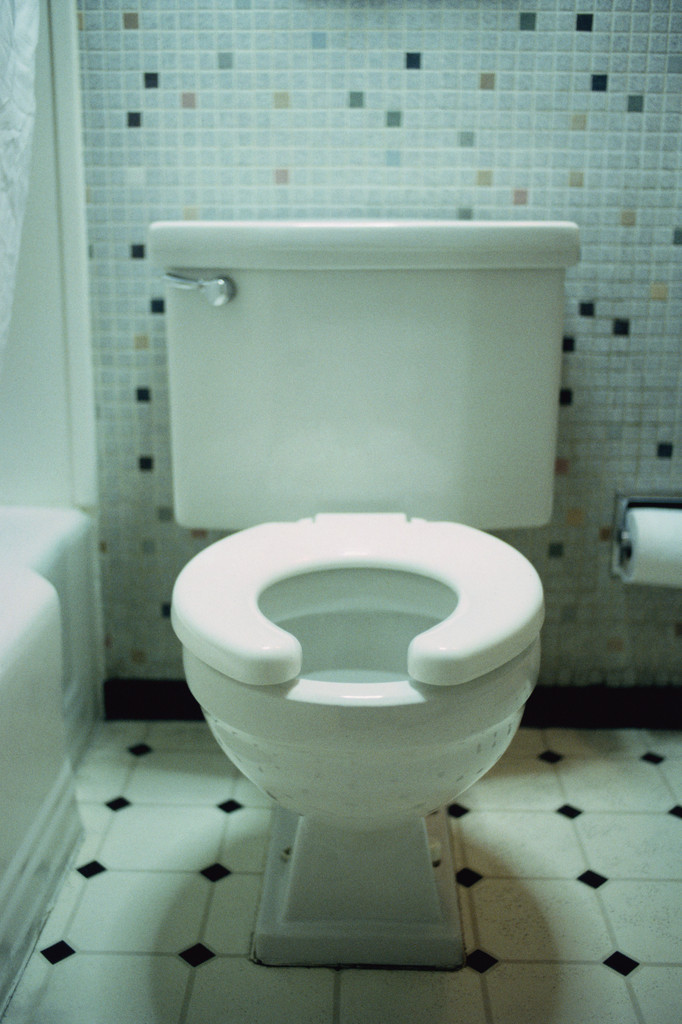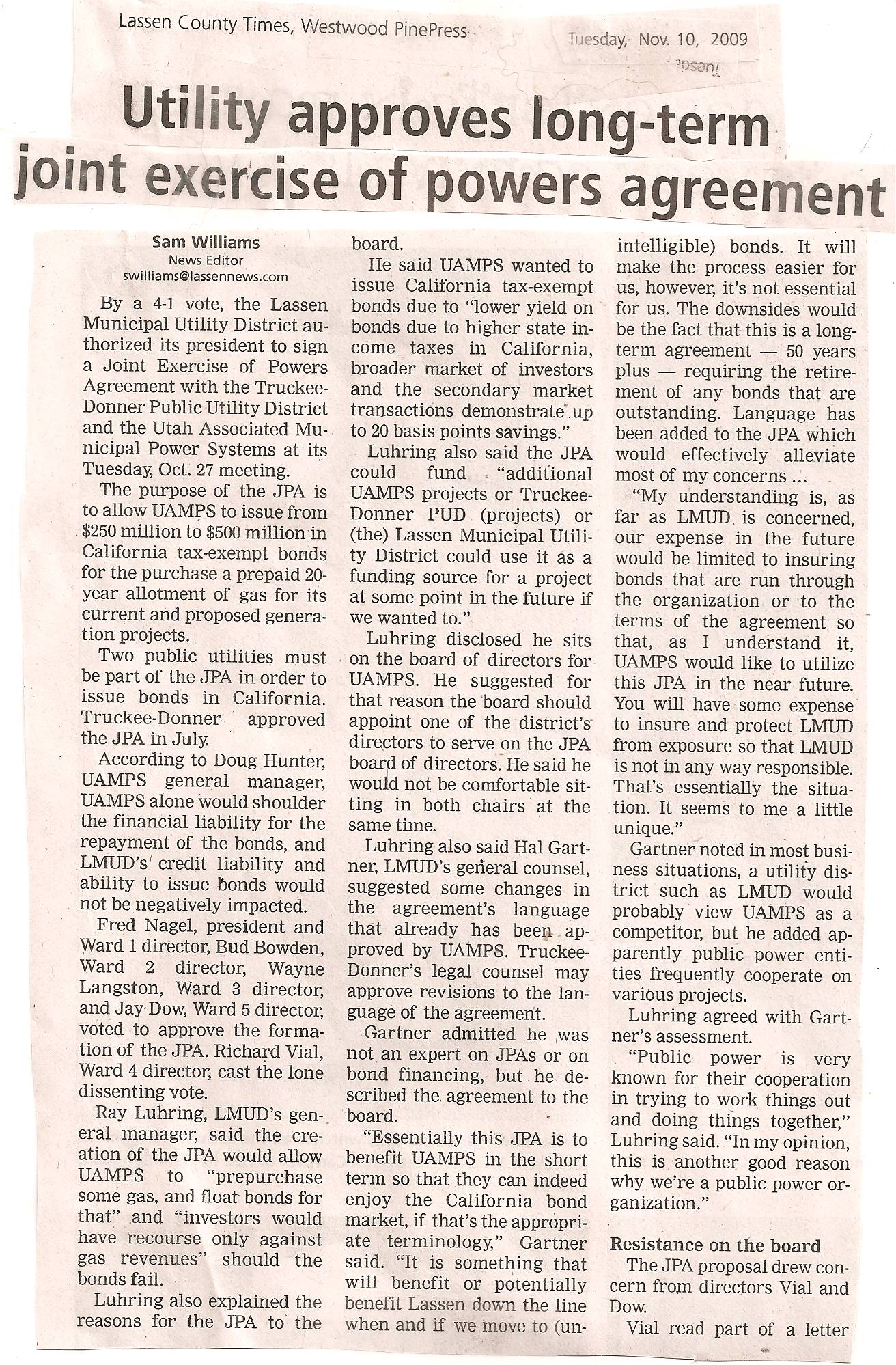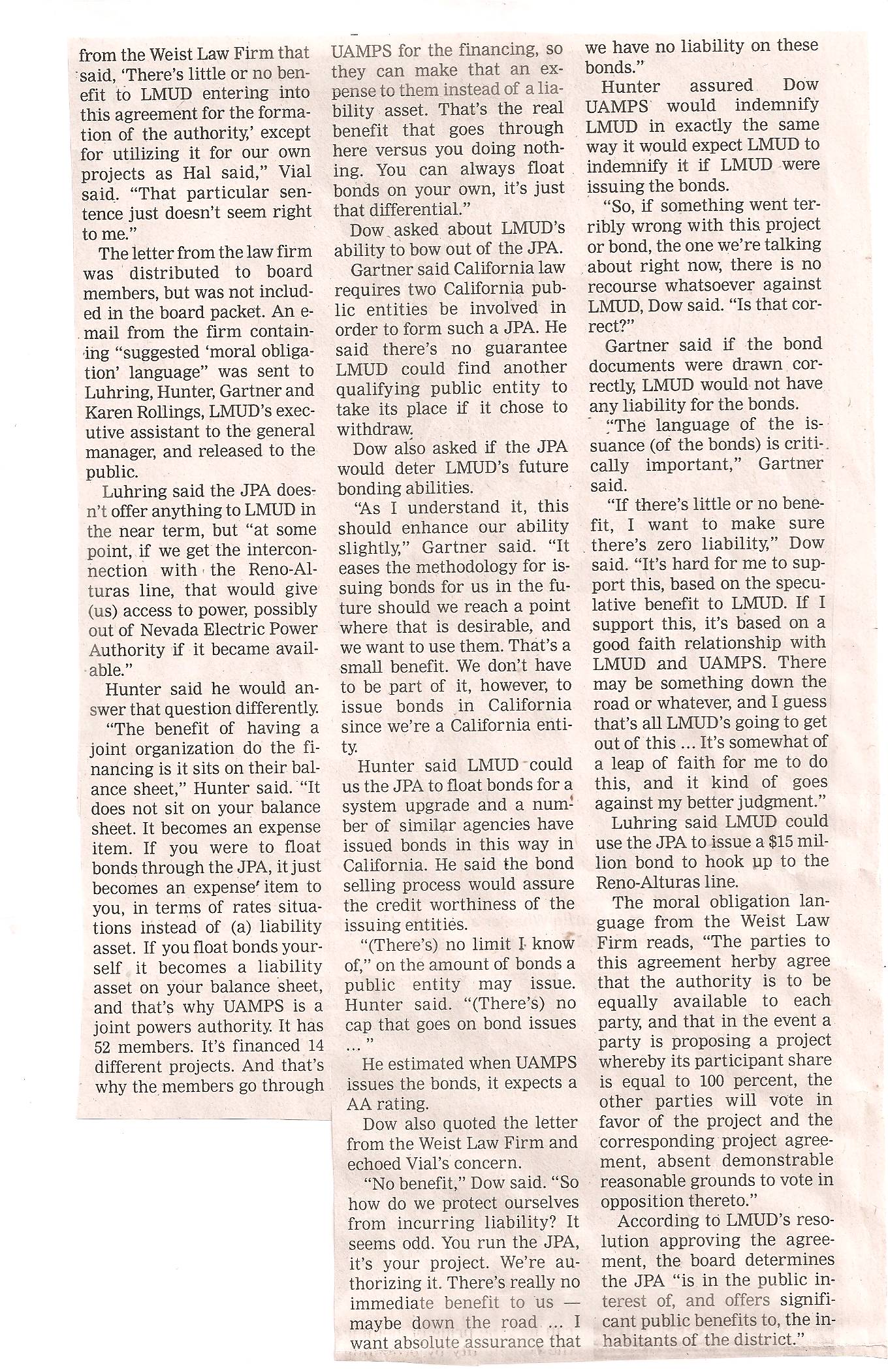 LMUD Directors lied about recovering the $80,000 given to UAMPS for a failed project. UAMPS was paid in June of 2009 and LMUD has received NOTHING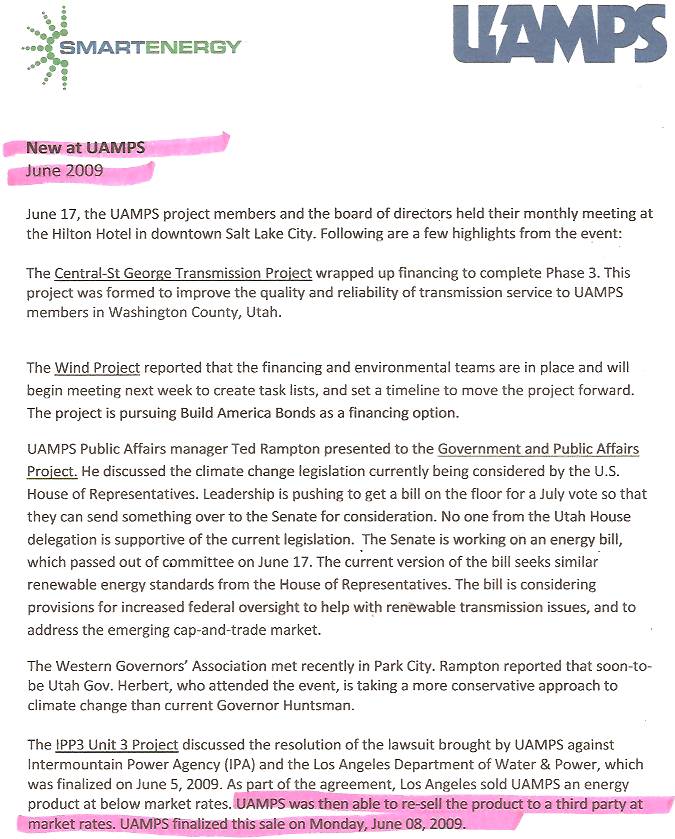 LMUD continues to pay $3,000 - $4,000 each month for ABSOLUTELY NOTHING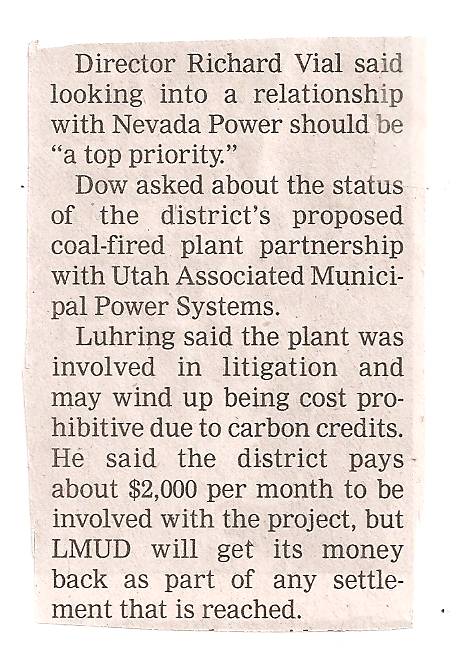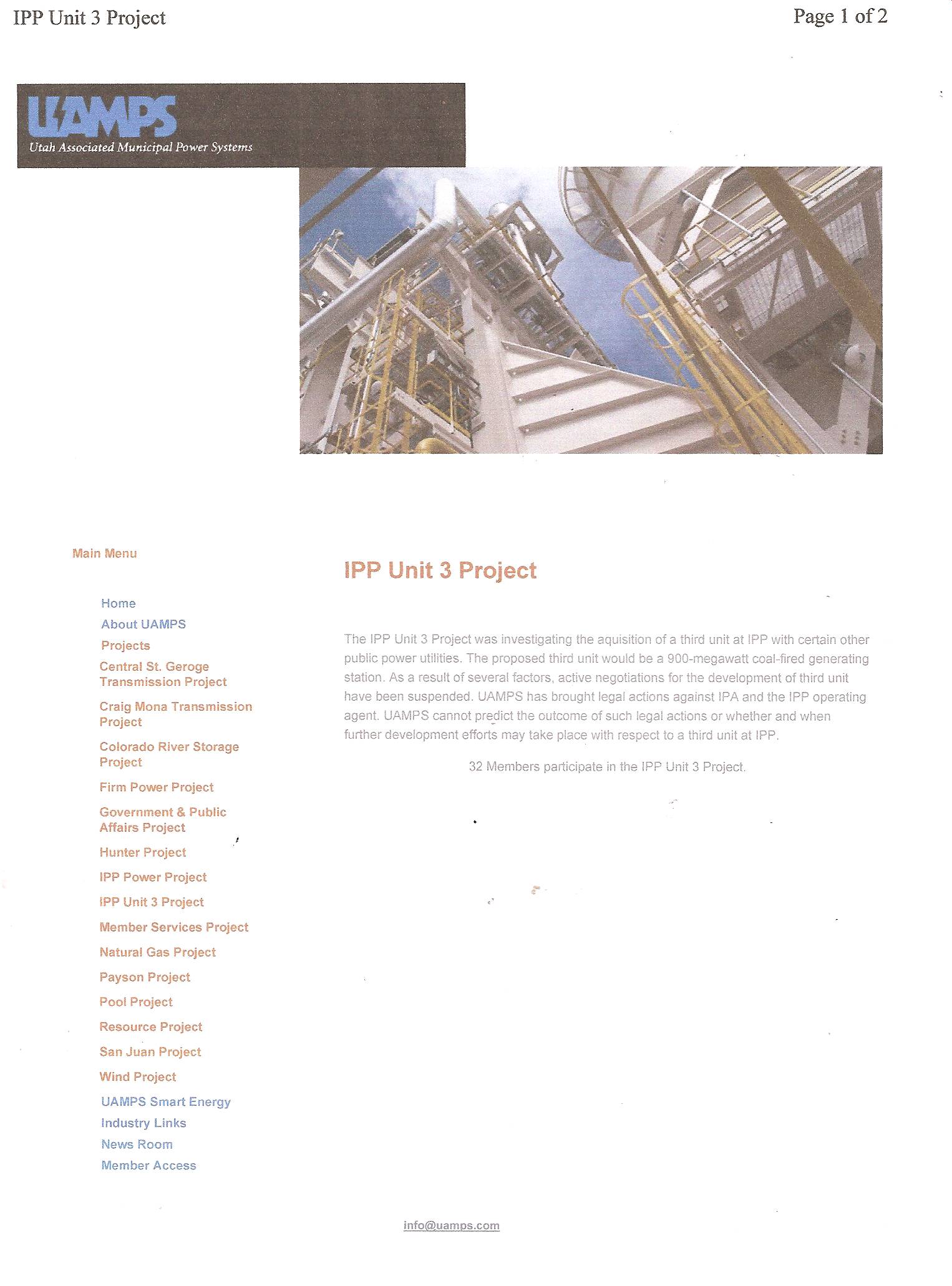 lmud board's december 9, 2009 agenda violates brown act section 54956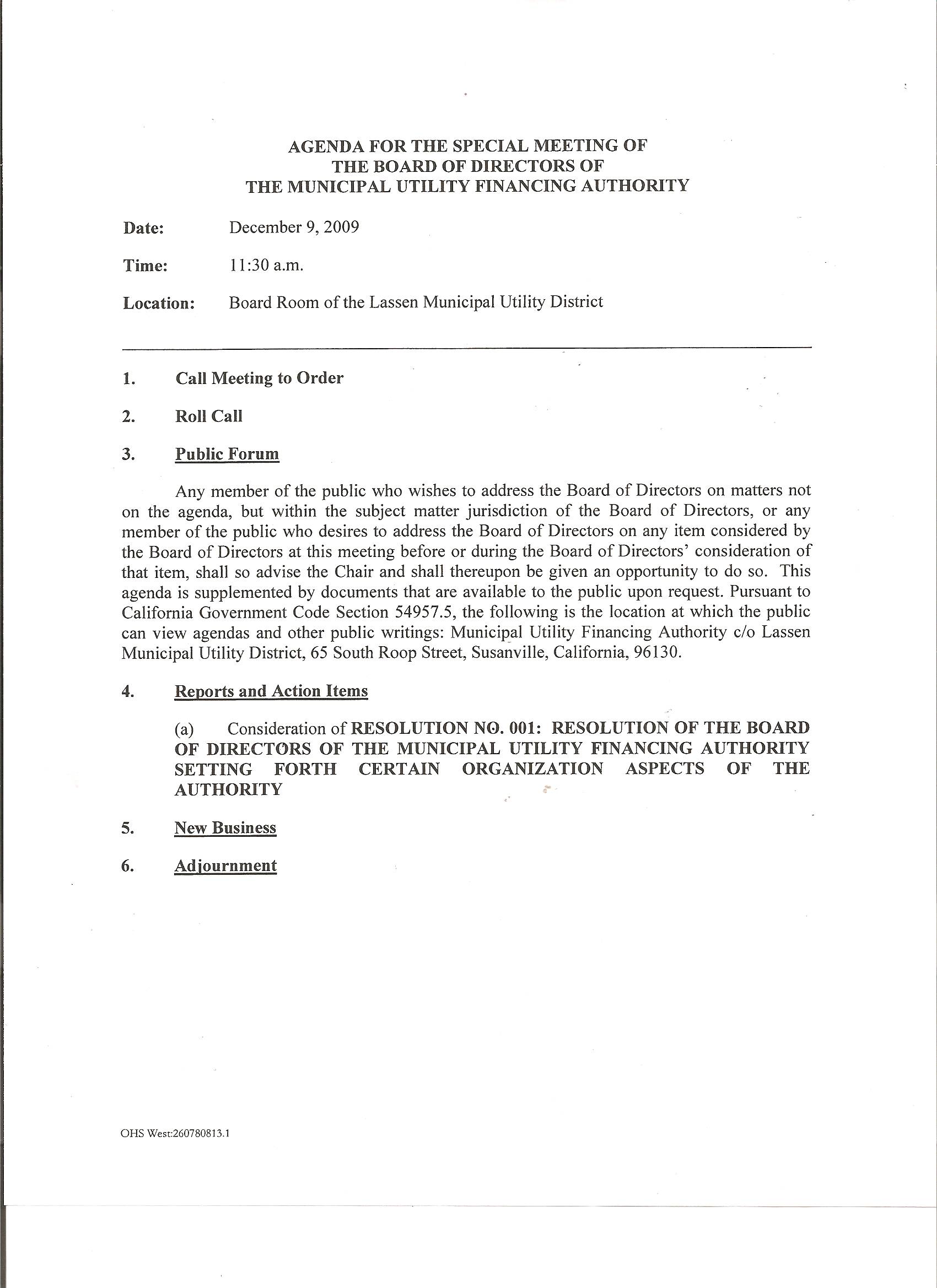 The Lassen Municipal Utility District board members have produced NOTHING that would benefit the ratepayers in NINE YEARS
Fred Nagel and Wayne Langston's new "Vacation" Meeting Project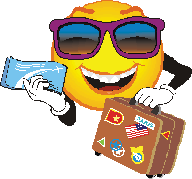 LMUD residents AGAIN... will get NOTHING
Kan We Help exposed the Arrowrock scam, the NCPA party projects, Invenergy wind, the phony electric plant "Resource 500", etc. This Agreement is no different.

another bull crap agreement, again