LMUD General Manager Bill Stewart
4/11/11
Kan We Help reminded the LMUD Board that a Brown Act Violation will be committed by the Board if they continue to place Bill Stewarts contract in Closed Session. LMUD then held a Special Meeting to comply with the Brown Act. Unfortunately, the LMUD Board, fell into another problem in that they cannot allow one public official to hold two conflicting offices. Kan We Help has filed a complaint with the Fair Political Practice Commission, Attorney General and CPUC.
LMUD changed Stewarts contract to a three year term. LMUD's sexual harassment and "other" interesting lawsuits are expected to be over by 2014, when Stewarts contract expires. LMUD must keep their dirty dealings confined and cannot open any Management level positions to an outsider.
Stewart was an integral participant in LMUD's dirty dealings; illegal land purchases, approving payments to General Counsel which included Board expenses, excessive unjustified vacation/meetings, inappropriate gifts of public property to friends. The LIST is long and undistinguished
stewarts contract remains illegal
1. Does not comply with CPUC Div 6-11929
2. Does not comply with CPUC Div 6-11934
2012 contract for Bill Stewart
Changes: Obscene salary & permanently makes Stewart the General Manager and not the Bookkeeper.
LMUD changes in Orange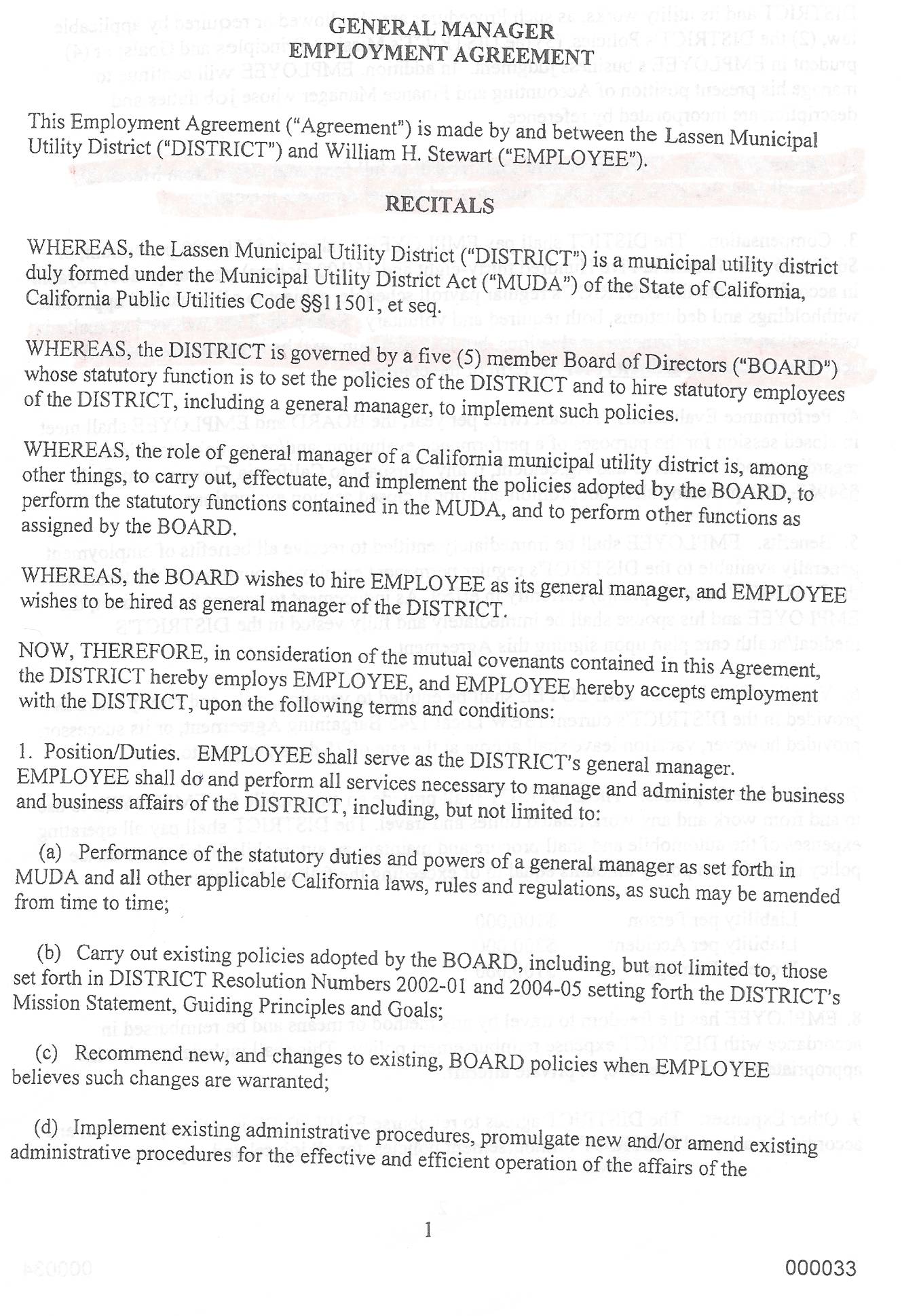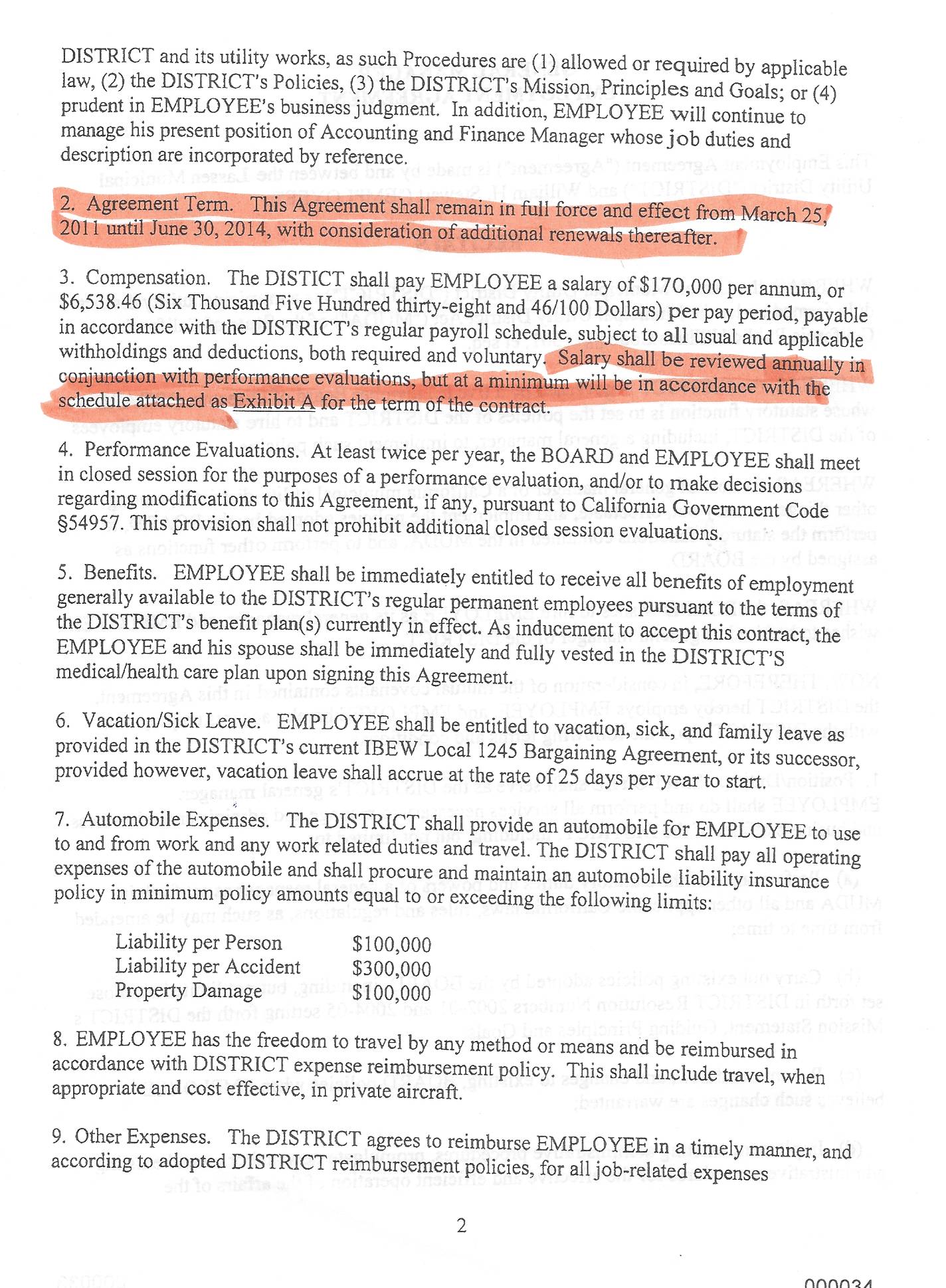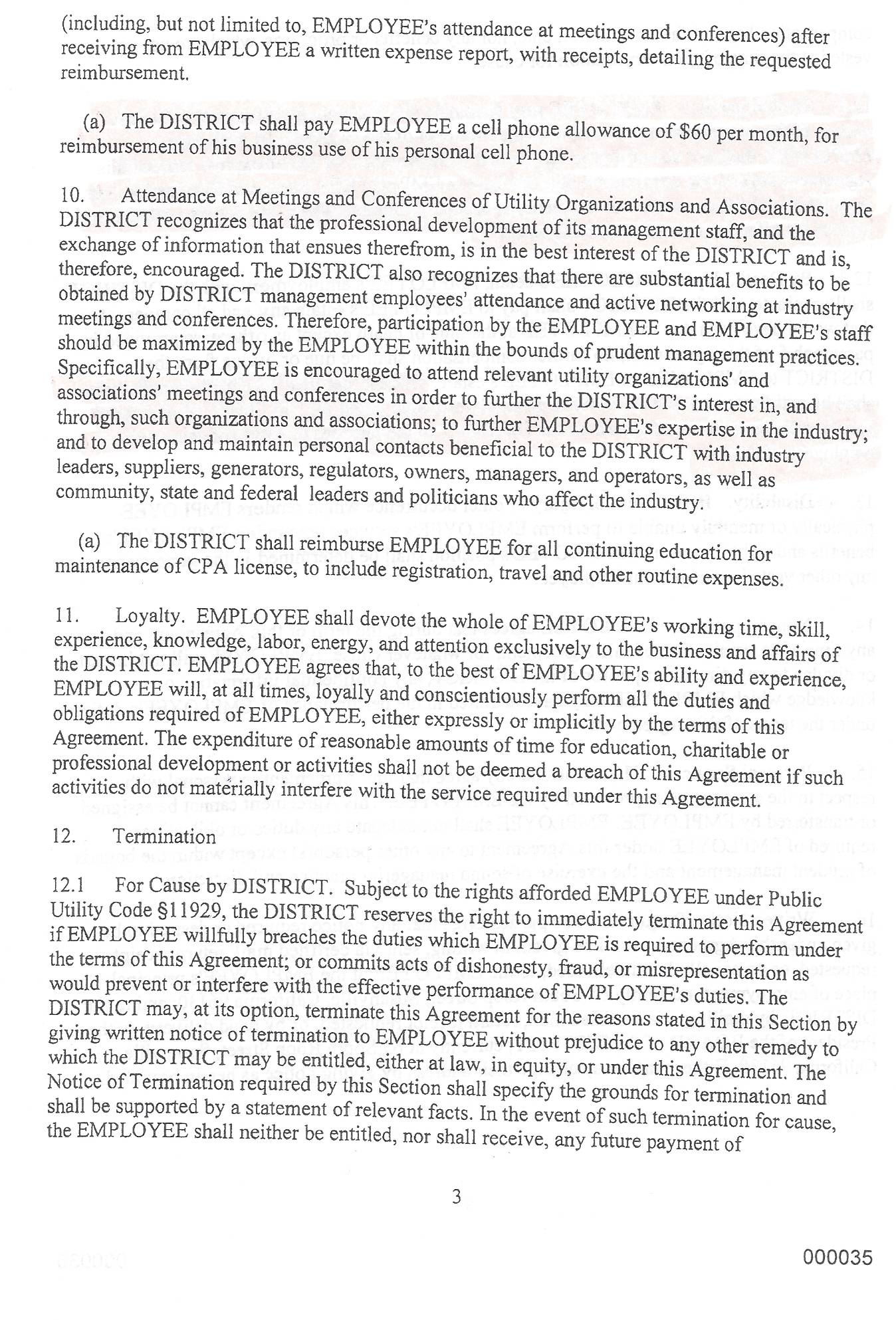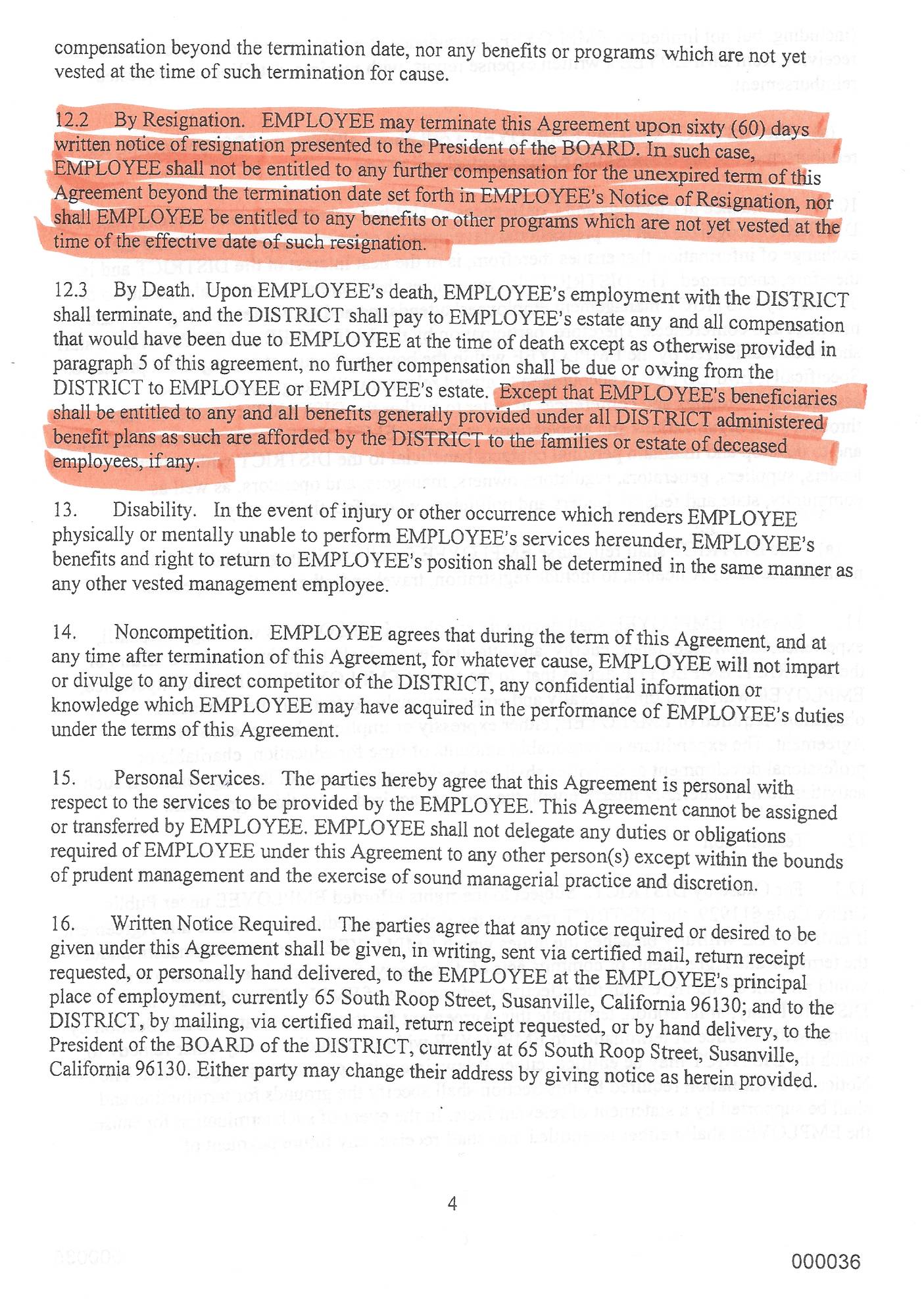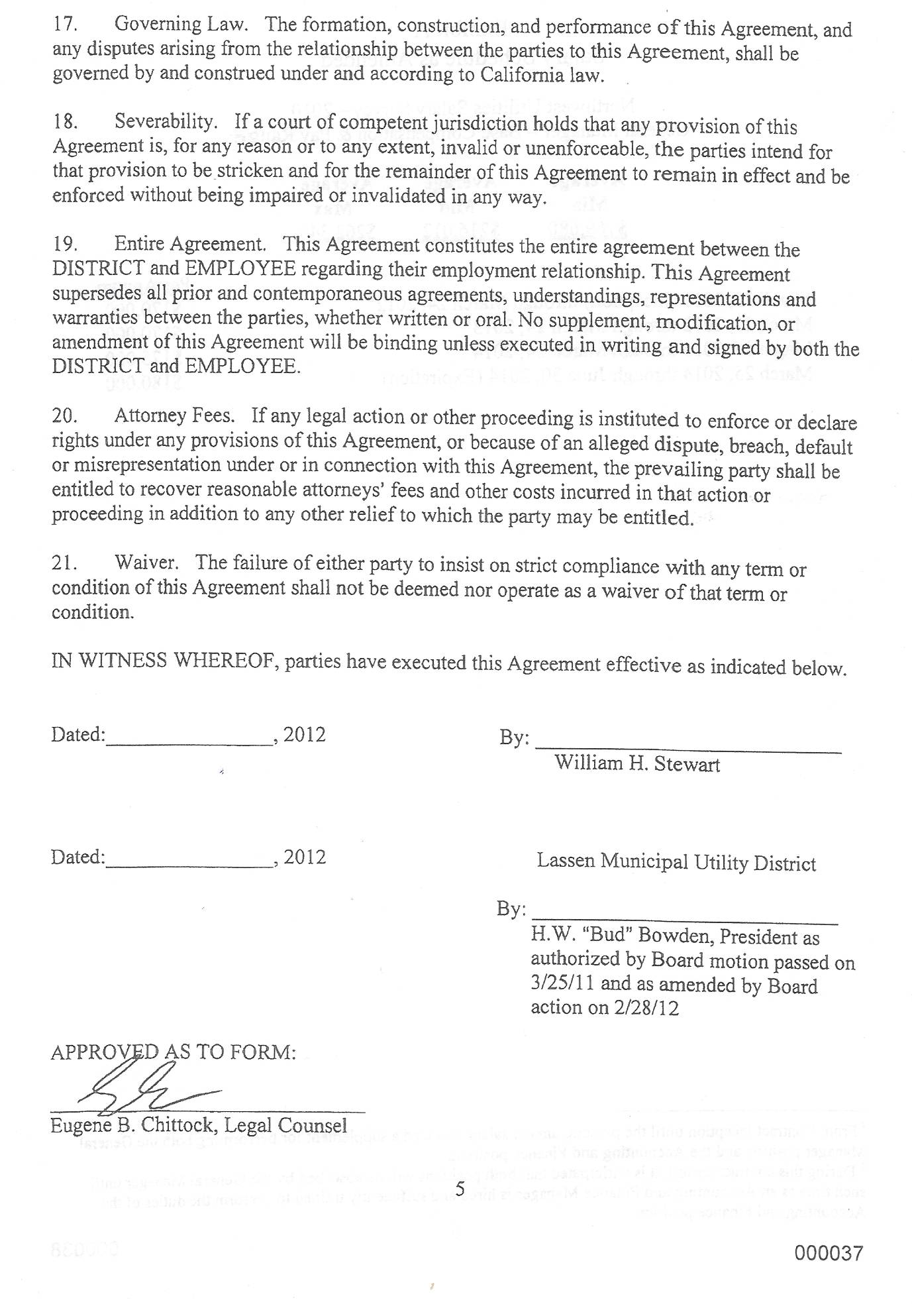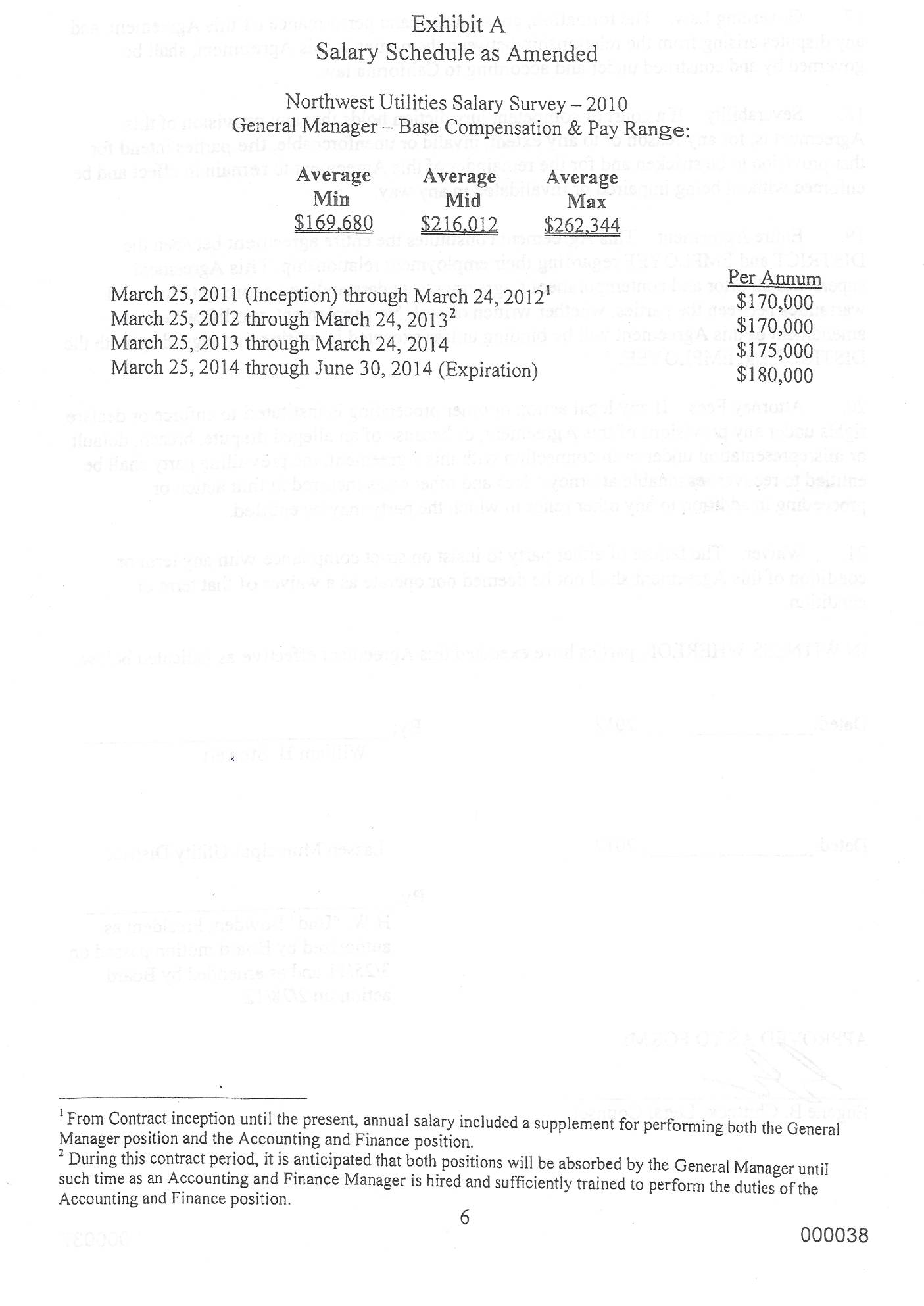 Bill Stewart was paid $117,000 as a Bookkeeper. The law does not allow Stewart to hold two positions. LMUD knows this.
Original contract for Bill Stewart/ April 2011