LMUD BOARD MEMBERS "STATEMENT OF MEETINGS" REPORTS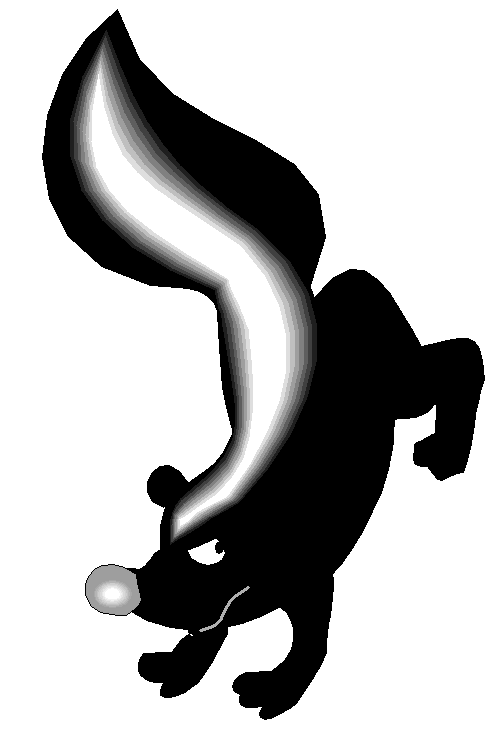 LMUD BOARD MEMBERS FPPC "700 " REPORTS
In addition to this compensation LMUD Board Members receive $40,000 in benefits. These same benefits and a 401K retirement fund have been extended to the independent contractor legal counsel, who is not an employee , appointed or elected official of LMUD.
Also, LMUD Board members "illegally" receive free electricity
LMUD RESOLUTION 90-02 THROWN OUT at June/09 meeting?
On August 9, 2009 the LMUD Board acts like there is no policy to control illegal "meeting" charges


For 19 years the LMUD Board members violated this compensation resolution. They passed the new resolution to try and cover up this abuse. Does this mean that they all have to reimburse the ratepayers?
Defines payable events