Lassen College Power Generation Technology Program
LASSEN COLLEGE
1983 CO-GENERATION PLANT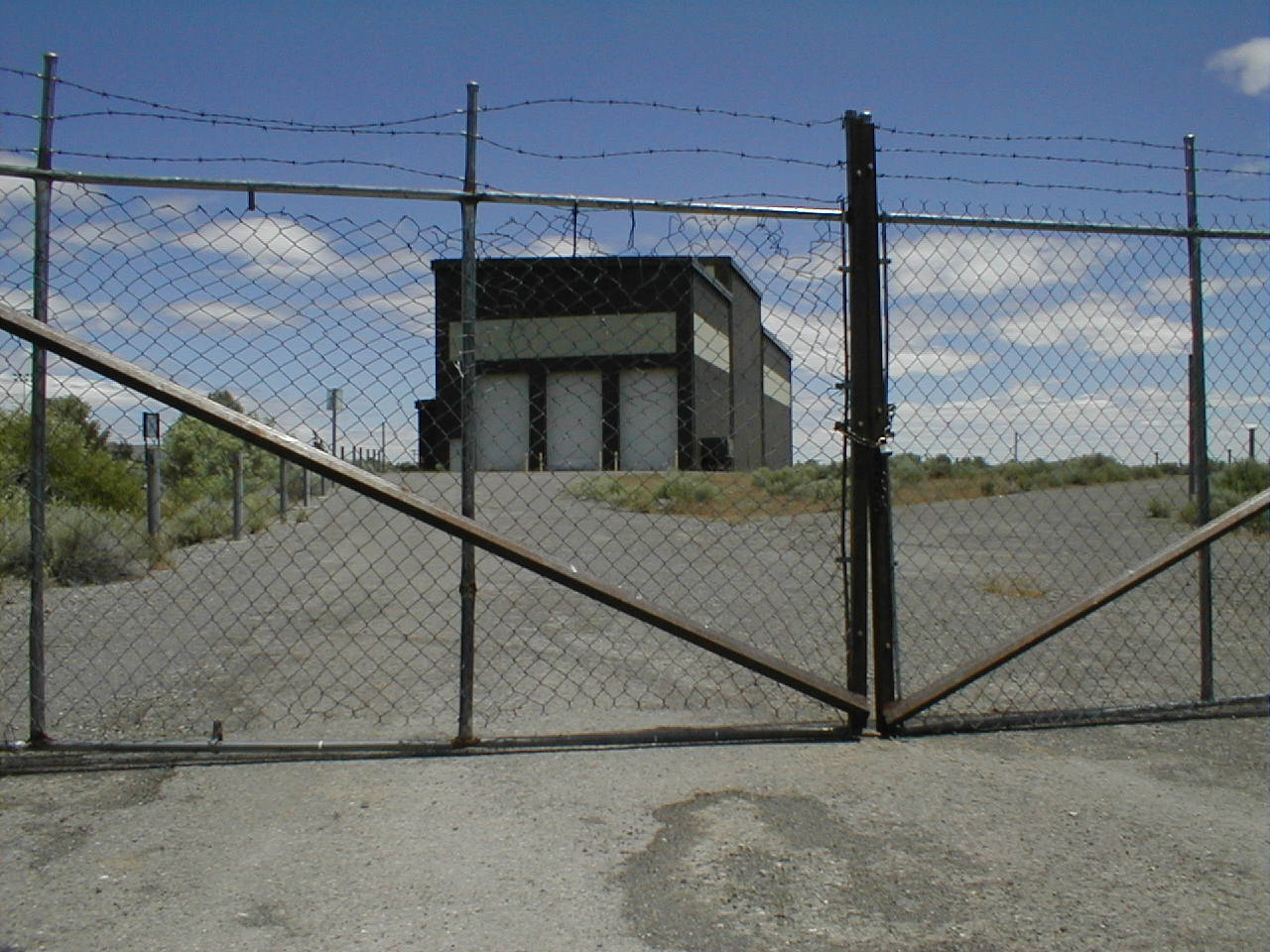 The Lassen College Board members in 1983 built a co-generation plant for the purpose of lowering diesel and electrical costs, but found that it was more profitable to sell the energy to PG&E.
The College campus was already a preferred PG &E customer and received lower rates than what it would cost to generate their own electricity.?????
The College overstated the plants income and had not planned where they would obtain fuel for this plant. Without contracts to procure fuel for the plant the College immediately experienced cash flow problems. Their Business Plan did not allow for "tipping fees" which would have brought additional income to the College. (Stephen Bradbury & Jim Chapman were on this Board)
This project was mis-managed from day one.
A Canadian firm was hired to provide the fuel for this plant. This company was certified in disposal of medical waste. Certain community leaders took exception to the burning of medical waste and fired the Canadian firm. The Canadian firm sued the College and lost
The Lassen College President had no experience in running this plant and the project forced the College ultimately into filing for bankruptcy.
This project $5.5 million project was financed with Certificate of Participation funds through Price-Waterhouse. The plant operated intermittedly for about six months. This plant is now used to teach. A $5.5 million dollar teaching tool.
The Contractor was John F. Otto from Sacramento, CA. The single turbine was ordered from Terry Turbines, the furnace was purchased by a Danish firm, BNS
The plant is now used for teaching purposes
Lassen College Power Generation Technology Program
The plant is now used to teach students that wish to enter the field of energy professions. The program places 85% of the students in to the industry.
Classes are offered in Generation of Steam Boilers and Steam turbines, gas turbines, geo-thermal, electricity.
Lassen County Times, August 30, 2005