Eagle Lake Airport
Spaulding, CA
This airport is owned and operated by Lassen County.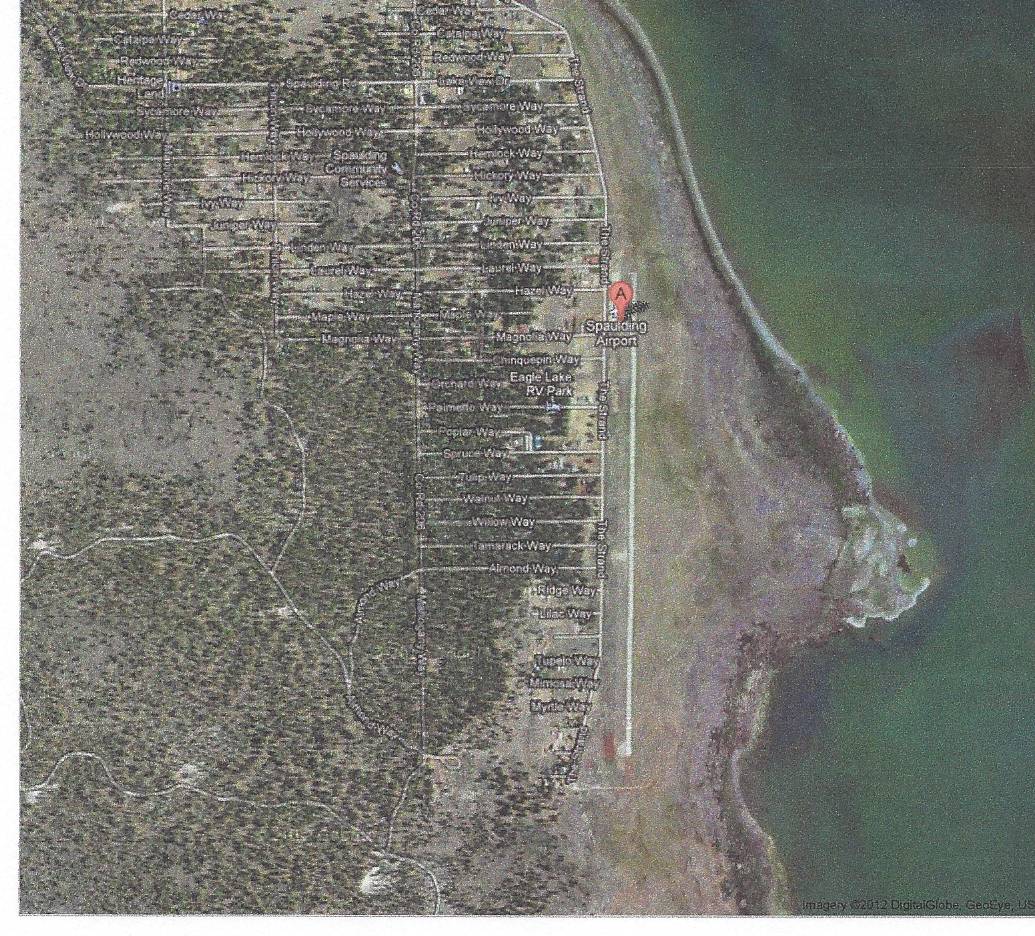 Pete Heimbigner is currently the airport manager (Public Works, 530-251-8299)
The Spaulding Airport opened in 1970 and is open to the public. This airport sits at 5116 feet above sea level. and is approximately 16 miles from a central business district. Spaulding airport is subject to State inspections.
THE AIRPORT IS 4600 FEET LONG AND 50 FEET WIDE FOR SINGLE ENGINE AIRCRAFT
CONDITION GROSSLY MISREPRESENTED
OLD PHOTOS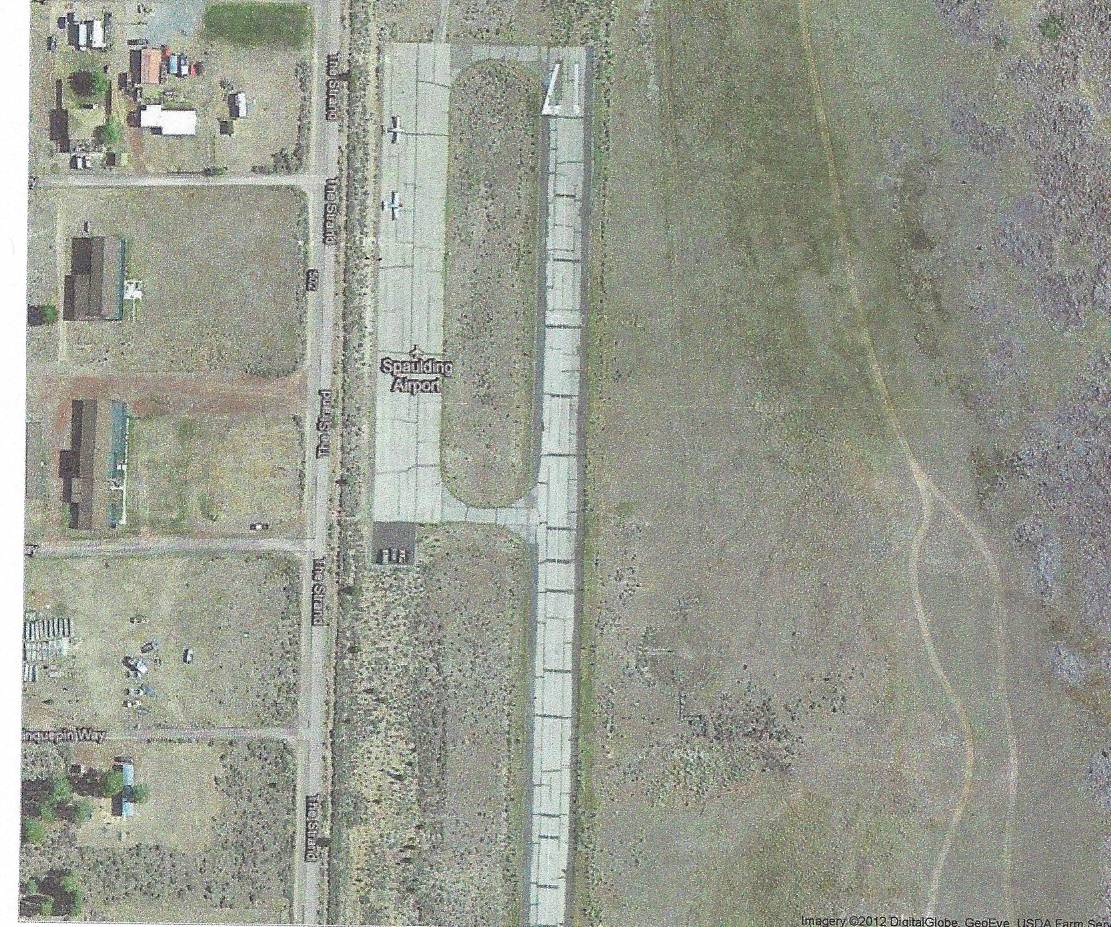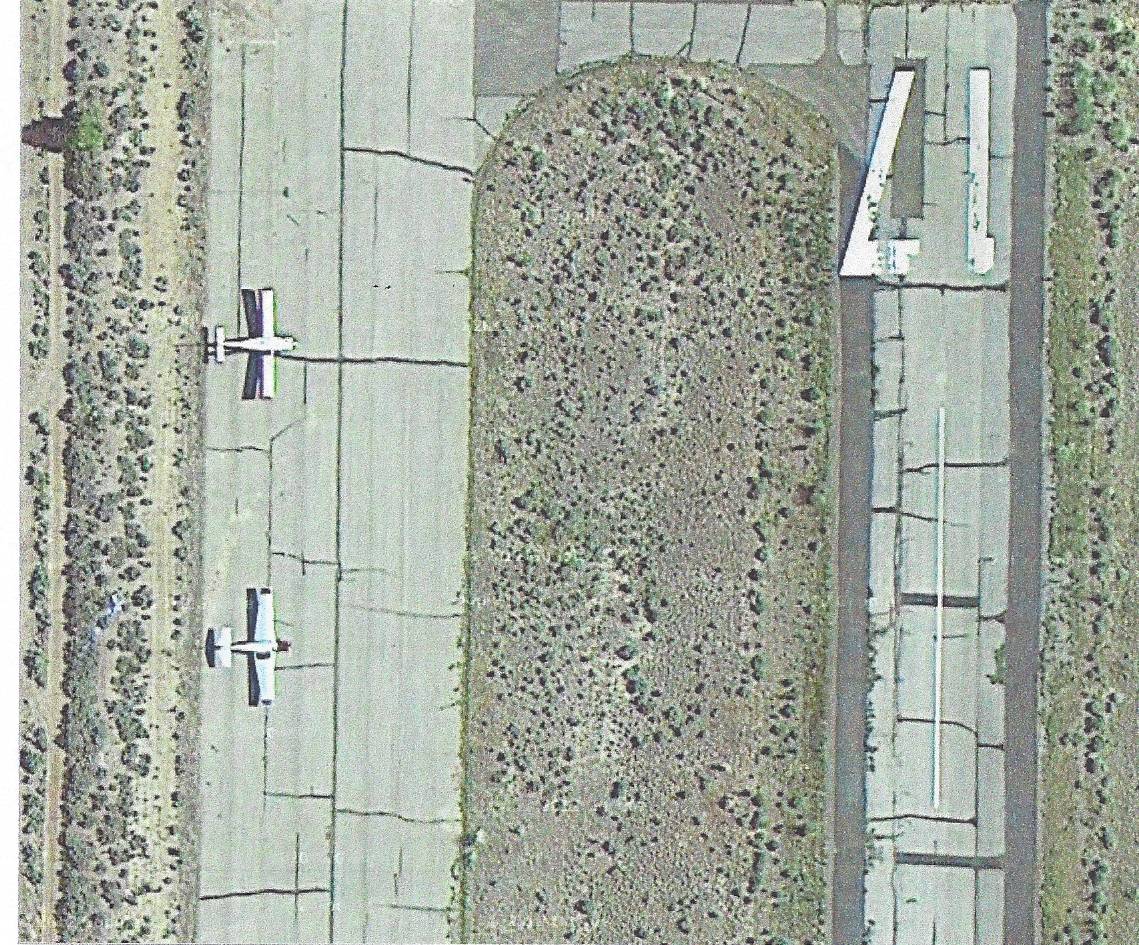 It appears to be in good condition on 10/13/12.
New $621,216 paving cost !
Paving and improvements completed by Hat
Creek Construction 30 days after the contract was signed.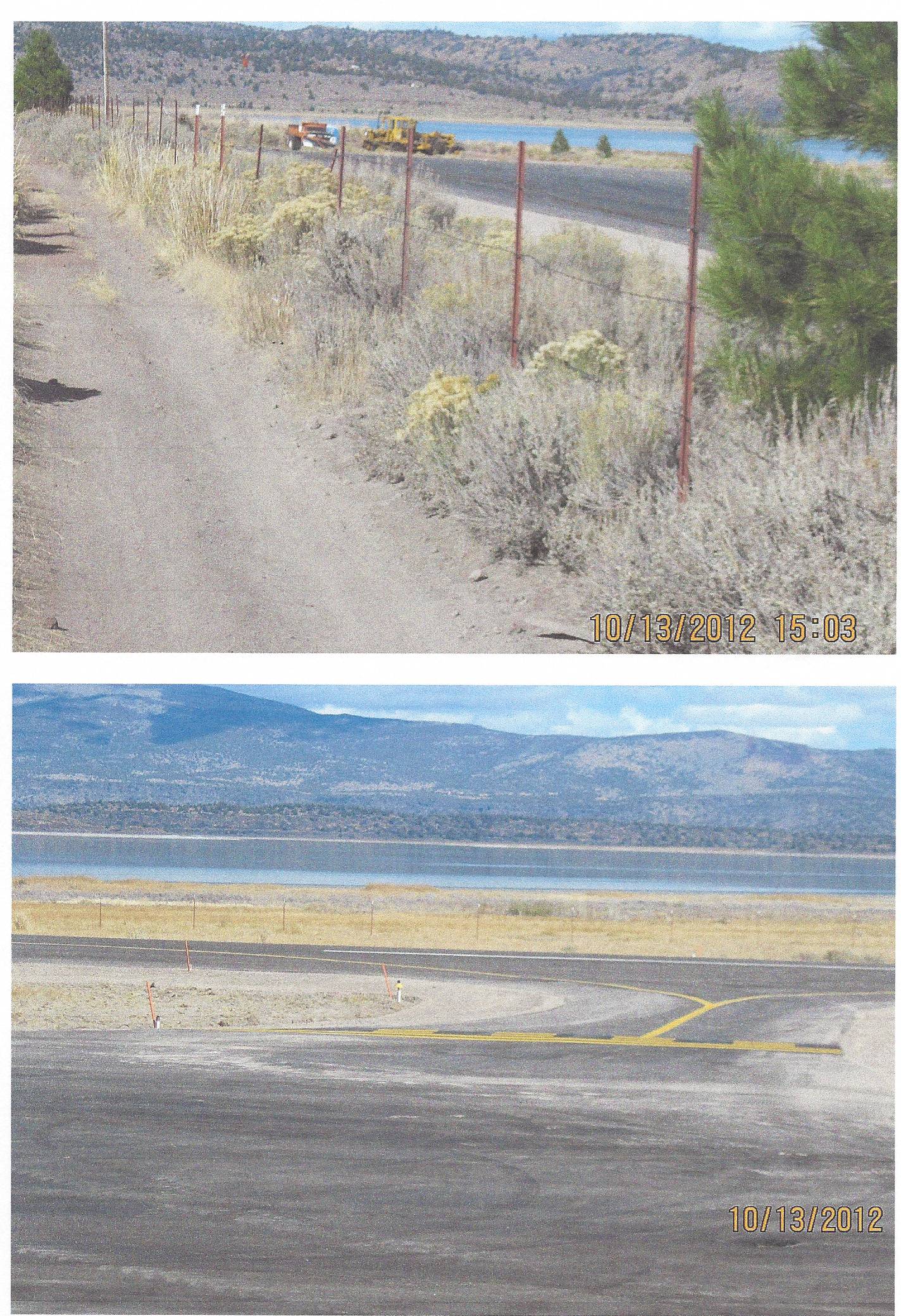 Almost every home in Spaulding and the surrounding area has a FOR SALE sign.
It is not because they don't have a fancy airport !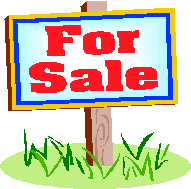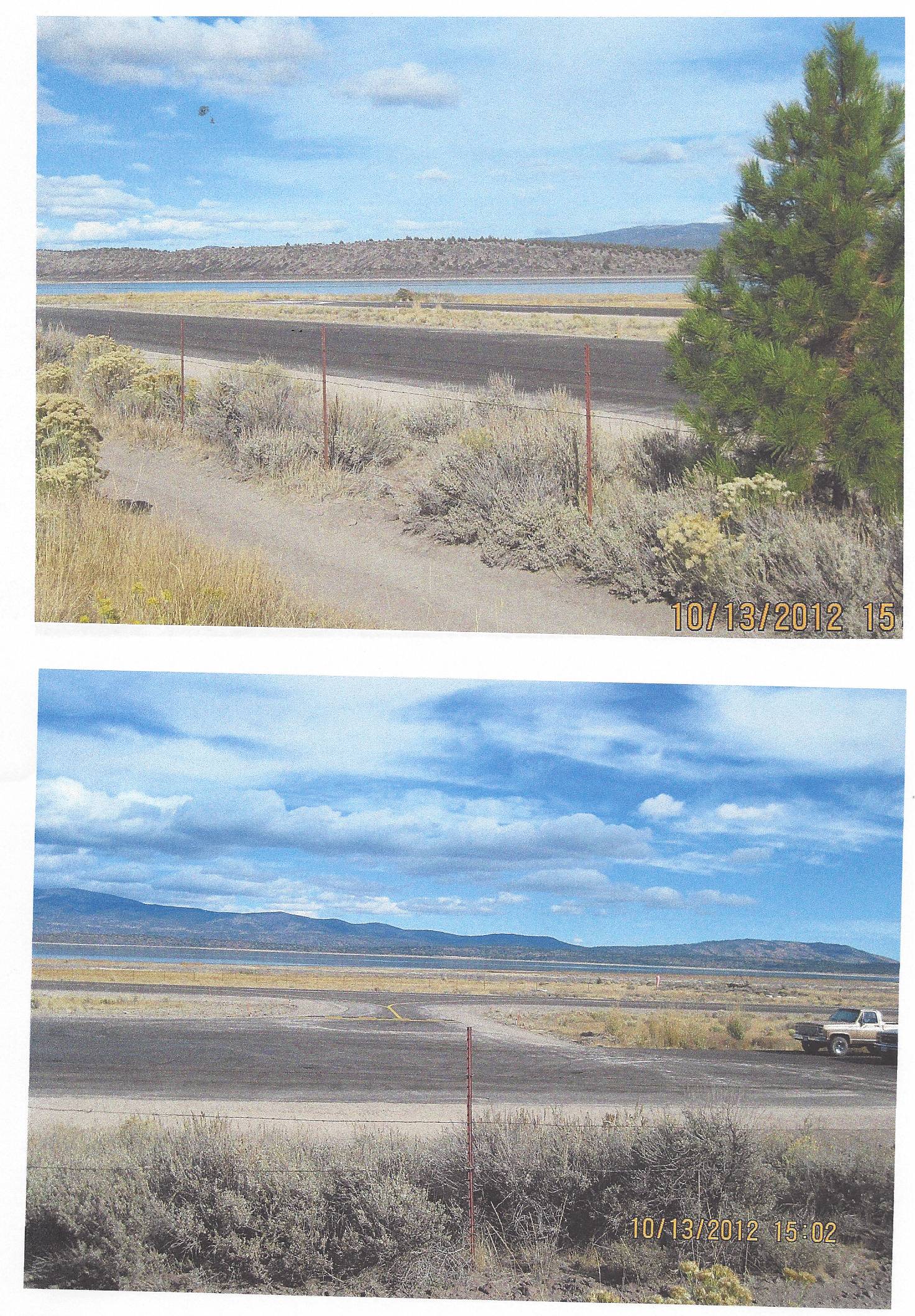 PRIORITIES
Does Lassen County need a $621,216 Eagle Lake Airport for Fred Nagel's

friends and family
The Nagels have been purchasing property at Eagle Lake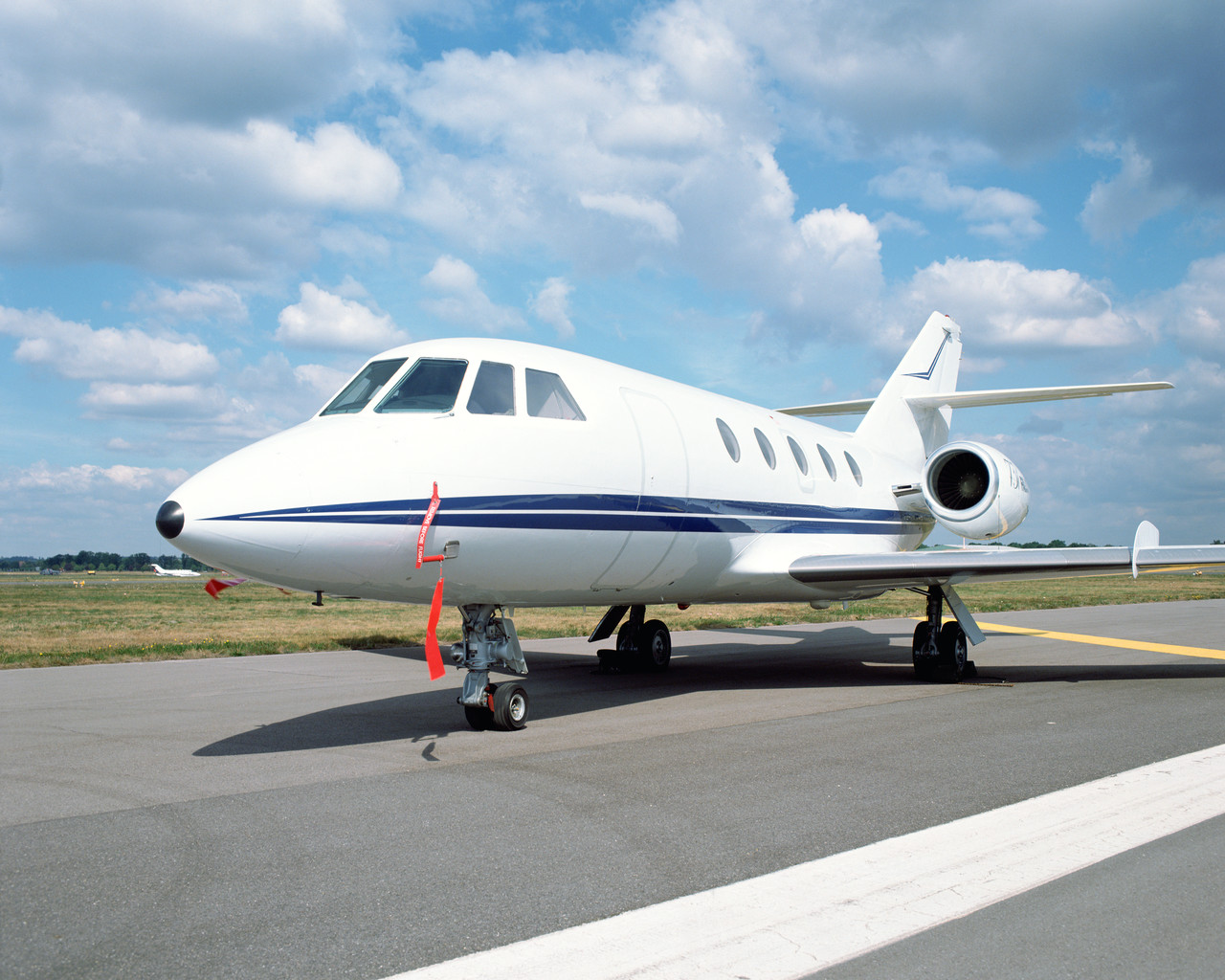 Nagel is representing the company that wants a full service resort at Eagle Lake. They will need an airport, right?
Lassen County Board of Supervisors :
Agenda July 10, 2012

Lassen County Board of Supervisors :
Agenda August 28, 2012
work completed in 30 days

or
does Lassen County need a Community Pool